The Real Barbers Academy
821 Success Ave
Stratford, CT 06614
(203)696-0330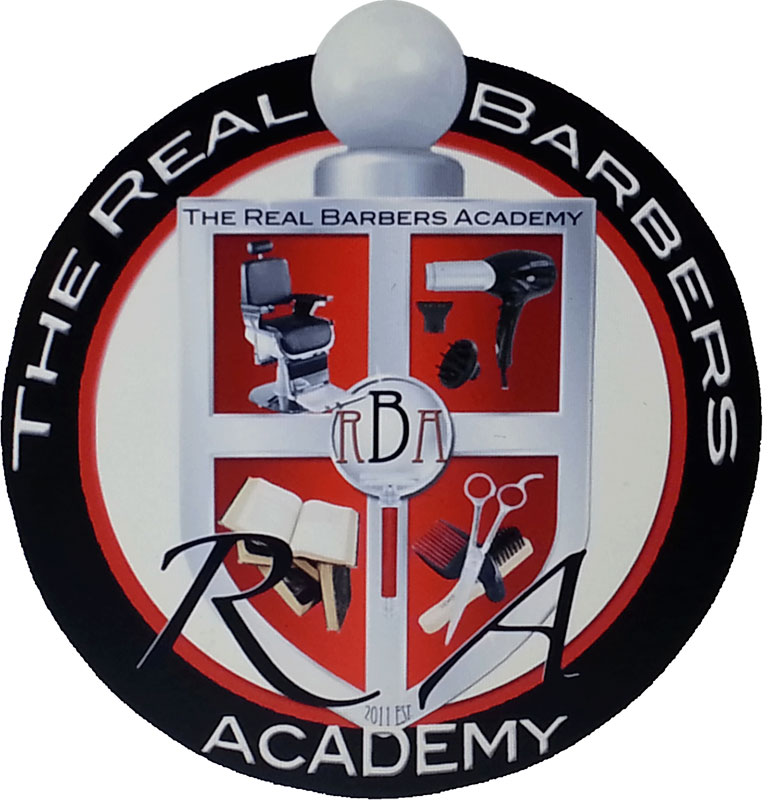 Welcome to The Real Barbers Academy website. Please be patient as this website is undergoing construction. Do return soon as content, pictures, and more will be added.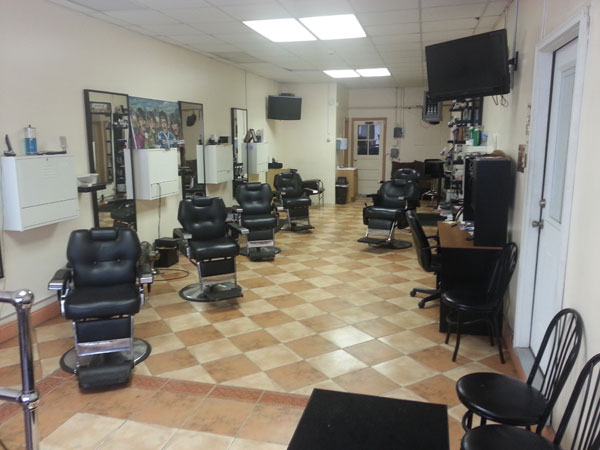 We are a proud sponsor of Pure Martial Arts Fitness Academy, Inc.,
and if you received the flyer below from your school bring it with you for your FREE Haircut Promotion.